In the 2020-21 campaign, Bayern Munich lifted their ninth consecutive league title in Bundesliga. However, though the striker with the most goals was also from Bayern, the 5 best Bundesliga players this season are not all necessarily from the club.
As ever, Bayern Munich were the dominant team in the Bundesliga. In the process, they became the only club in Europe's top-five leagues to retain their league title in this campaign.
Moreover, Bayern Munich striker Robert Lewandowski's incredible form saw him break Gerd Muller's record. Lewandowski now has the most goals, 41, one more that Muller's 40-goal record, in any Bundesliga season even.
However, along with Lewandowski, a few other strikers in the German top flight were also prolific this term.
As many as three of them found the back of the net at least 25 times. And this did not happen in any other of Europe's top five leagues in 2020-21.
So, without further ado, here are our 5 best Bundesliga players this season:
5. Andre Silva | Eintracht Frankfurt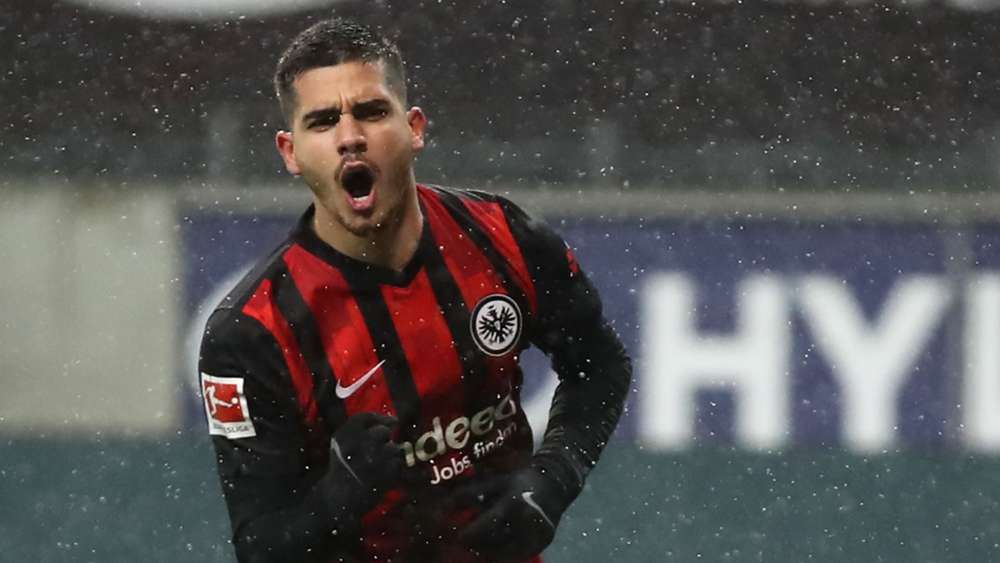 The Portuguese forward broke his club's single-season record by scoring 28 Bundesliga goals. Silva broke the club's record of 26 goals set by Bernd Holzenbein in the 1976-77 campaign.
Further, Silva contributed more than half of Frankfurt's Bundesliga goals and enjoyed the best season of his career so far.
Unfortunately, despite his 28 goals and five assists, Eintracht Frankfurt missed out on Champions League qualification. Still, he will get to showcase his talents when Eintracht will feature in the Europa League.
4. Thomas Muller | Bayern Munich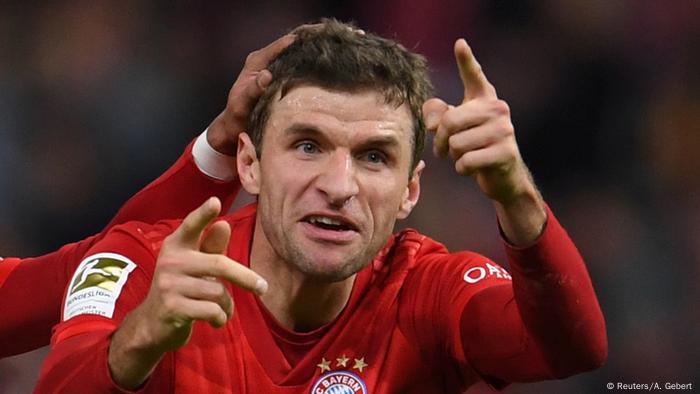 The German playmaker broke the record for most assists in a single season in the 2019-20 Bundesliga.
Now, in the 2020-21 campaign, Muller finished at the top of the assists' charts yet again, with 18 assists.
Scoring in double digits, he was Bayern Munich's most prolific goal scorer in the league behind Lewandowski (41) this season.
3. Joshua Kimmich | Bayern Munich
Kimmich inspired Bayern to a win against Bayer Leverkusen, which propelled them to the top of the table at Christmas.
His tally of four goals and ten assists from midfield carried Kimmich into the Bundesliga team of the season.
2. Erling Haaland | Borussia Dortmund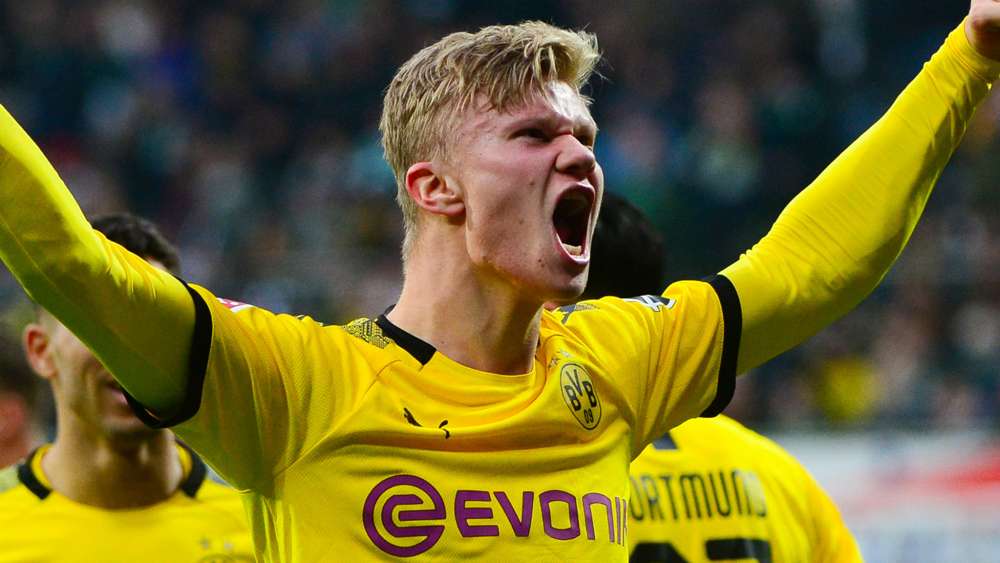 The 2020 Golden Boy award winner, Erling Haaland, continued to impress with Borussia Dortmund this year.
Scoring 40 goals in all competitions, he averaged a goal every 88 minutes in this season's Bundesliga. He even netted 27 goals in 28 games at one point.
1. Robert Lewandowski | Bayern Munich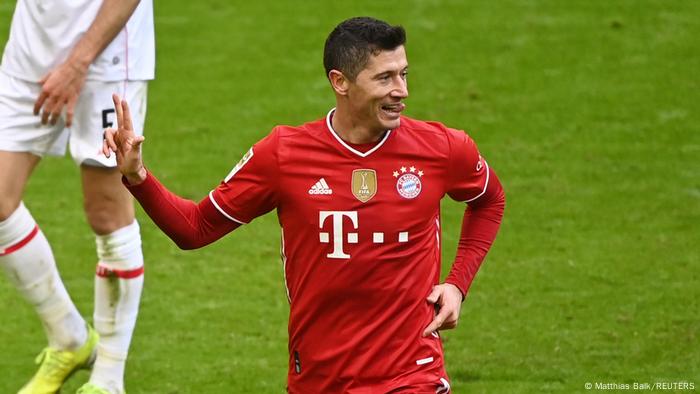 After breaking a club record for scoring this season, Lewandowski has enjoyed the best season of his career with Bayern.
Not only this, the striker has been in form the last couple of seasons. He even came close to breaking the record he just broke last season too.
For this reason, he is indubitably the best Bungesliga player this season for us!
Who do you think excelled in the German league this season, besides these five stars? Drop a comment listing your Bundesliga favs!